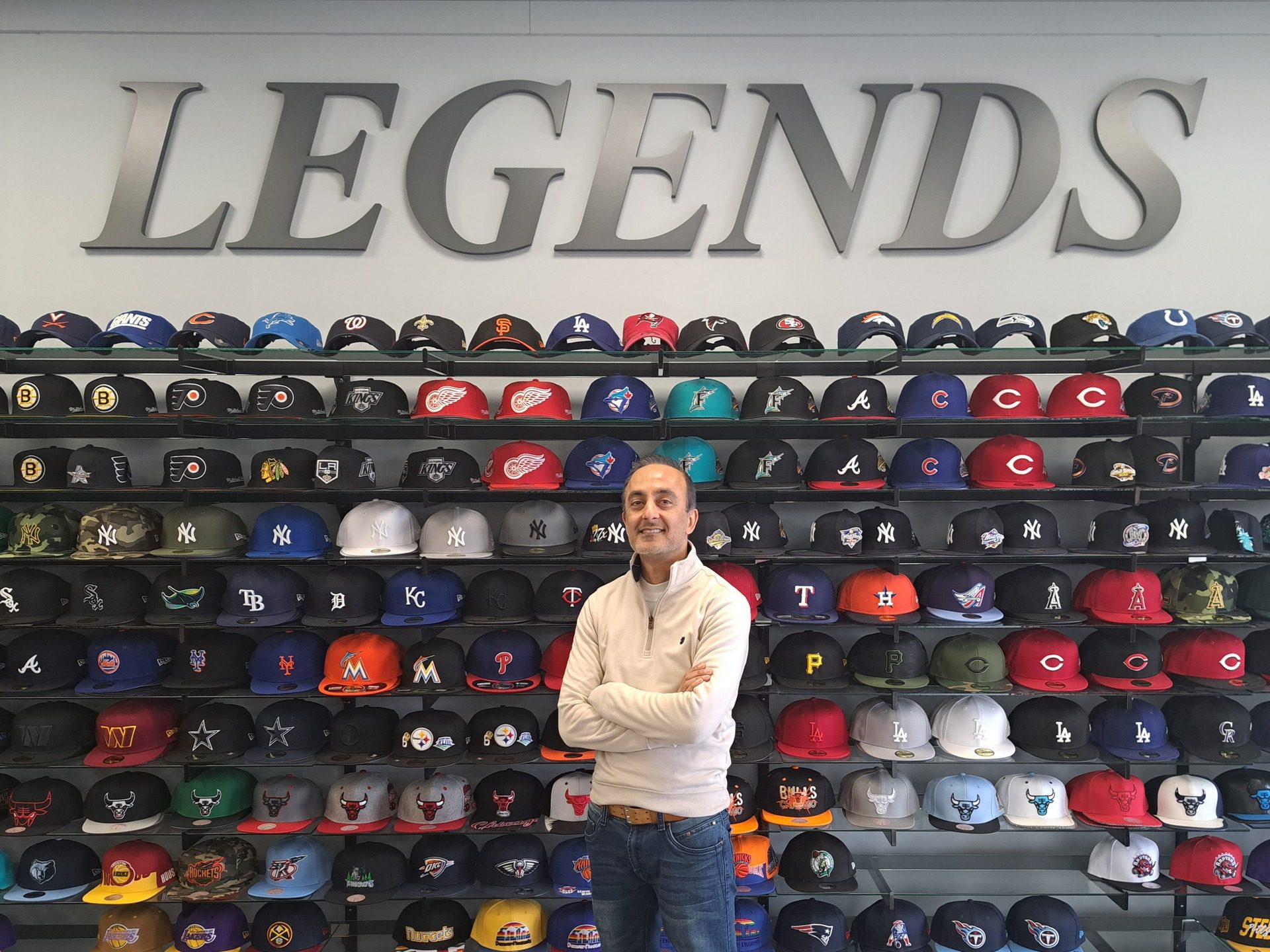 Our Fashion Formation Story
Originally as a Sports Equipments & Uniform Destination,
Transformed into a One-Stop Fashion Destination for All
We've been here since 1980!
Legends Sneakers and Apparel first opened in the Fashion Square Mall, but we moved to our new location in Albemarle Square in 2010. Originally, we were a sports equipment store that carried team uniforms and sports equipment. Later, we transitioned into an all-out fashion destination for the local community and beyond. However, we've never wavered from our love of sports and athletic wear.
We're proud to be a part of this great Charlottesville community, and we want you to feel like you can come into our store and find everything you need all at once—from sneakers and sportswear to casual wear and more.
Legends want to make fashion fun and a source of joy for the local community. We are a place where you can explore top fashion brands and trends in the most relaxed and laid-back manner—and we're always happy to help you find the perfect fit!
Our Mission
Fashion That Matches Your Vibe
We have a super-fun and laid-back environment here at Legends Sneakers and Apparel, which is the perfect match for our streetwear clothes.
Our philosophy is simple: Be friendly, listen carefully to what customers are looking for, direct them toward the correct product, and ensure they leave happy with their purchase.
We strive to provide excellent customer service and treat everyone fairly and with respect. Legends is fashion-forward, inclusive, fun, and friendly.